Getting Started
As you start to consider the many international education opportunities at Juniata, we encourage you to gather information from the following resources: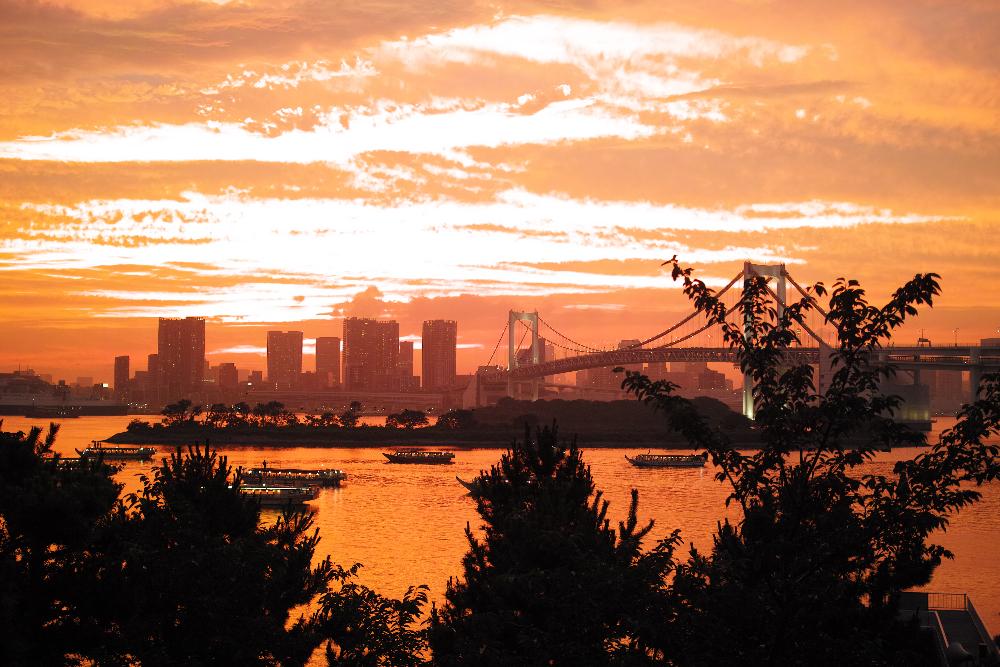 Study the program pages in the study abroad portal.
Attend the Study Abroad Fair, held every Fall semester.
Attend a Study Abroad 101 session, held every Wednesday at 4pm in the Oller Center during the Fall semester. (You must attend a Study Abroad 101 session before you can plan an individual advising session with the study abroad advisor).
Meet with your advisors and faculty to talk over your study abroad plans and interests. Our faculty are great resources for study abroad programming and may have even visited some of the programs that you are interested in!
Meet with a Peer Advisor. The Peer Advisors are study abroad alumni who have been specially trained to advise prospective study abroad students. Email studyabroad@juniata.edu with the following information and a Peer Advisor will reach out to you:

Name, POE, programs of interest, language (if you'd like to study at a program in which the language of instruction is not English), goals for the experience.

Make an appointment with the study abroad advisor. Once you have attended a Study Abroad 101 session, done your research, reached out your advisors, and reached out to a Peer Advisor, you are ready to meet with the study abroad advisor. To make an appointment with the study abroad advisor, please email studyabroad@juniata.edu with the subject line Request Advising Appointment. In the body of the email, include your name, programs of interest, and the days and times that you are available.
As you plan your experience, you should also:
Consider your goals
Think about what your goals are for the experience. Study abroad is an immersive and intensive experience. It is not a vacation or a break from your academic work. Make sure you choose your first and second choice programs with your POE, academic, personal and professional goals in mind. You want your international experience(s) to complement and be a part of your POE and your academic goals. Think about how an international experience could enhance your POE, help you with your research, complete an international internship or service-learning experience, or help you prepare for grad school or your career path.
Consider the local college, university or program
Each programs' academics are different. Some programs are field study focused, some are traditional colleges and universities with classrooms, while others have small educational centers near universities. Some universities are large while others are small. Some are private and some are public. Think about what may be a good fit for your goals.
You can probably study just about anything at any given school. We may know of great schools for geology and we have labeled them. You can also study more than geology at that school. Don't consider our academic area search to be definitive or exclusive.
Consider when you'll study abroad
Many Juniata students go abroad during their junior year. However, for some students, sophomore year or the fall semester of your senior year may make more sense depending on your POE, finances, or goals. You should also consider if you would like to apply for short-term programming as well as a semester or year program. Please consult your advisors and our office about this. You should study abroad when it best fits your academic plans.
Consider the community that you will join
Our programs are in communities that will be quite different than Huntingdon and your home town. Some of our programs are in or near major cities and metropolitan areas, in rural communities or towns, or perhaps even on an island. Consider what type of living environment and lifestyle will help you to meet your goals while abroad.
Consider the level of support or independence that you can expect at your program
Our programs vary in the amount of support they can offer. Although we encourage you to challenge yourself to achieve your goals, consider the types of support, resources or accommodations you may need to have a successful experience. Academic accommodations, mental health resources, and support services vary due to local education systems, attitudes and cultures, and legal requirements. If you are currently using support services, we encourage you to speak with the study abroad advisor about which programs may be a good fit for you.
Consider the language of instruction
Many of our programs offer coursework in English, but some of our programs do teach most or all of their courses in a language other than English. If you are interested in studying abroad at a location where the coursework and your daily life will be in a language other than English, we encourage you to speak with your language faculty, who are familiar with our non-English speaking programs, especially if you are unsure if your language skills are ready. You will also need a language recommendation from the language faculty in whose class you were most recently enrolled. And don't forget about Juniata's summer language programs, as they can prepare you for a semester abroad or can be the perfect international experience if you can't fit semester or year study abroad into your schedule.
Consider the costs of living abroad
Although many of our programs will cost you the equivalent of a Juniata semester's tuition, room, and board, there will be differences in costs for each program. The cost of room and board varies by program depending on the cost of living, the meal options offered, and the type of housing. There are also various other fees associated with studying abroad including, but not limited to, airfare, visa costs, immunizations, insurance, and in-country excursions. A few programs also have special programming fees like trip or excursion fees, lab or course fees, or housing deposits. We try as hard as possible to keep you informed of all costs, but it is your responsibility to consult with financial aid, the study abroad advisor, the program, and your own finances to ensure you understand all of the costs related to your program.