Apply for a short term study abroad course
Welcome to the short-term study abroad application for short-term programs at Juniata College. The on-line application form may be just one part of the application process. Some short-term programs require recommendations. See below for full details. The deadline to apply for summer short-term programming is February 15. The deadline for January (J-term) programming is October 1.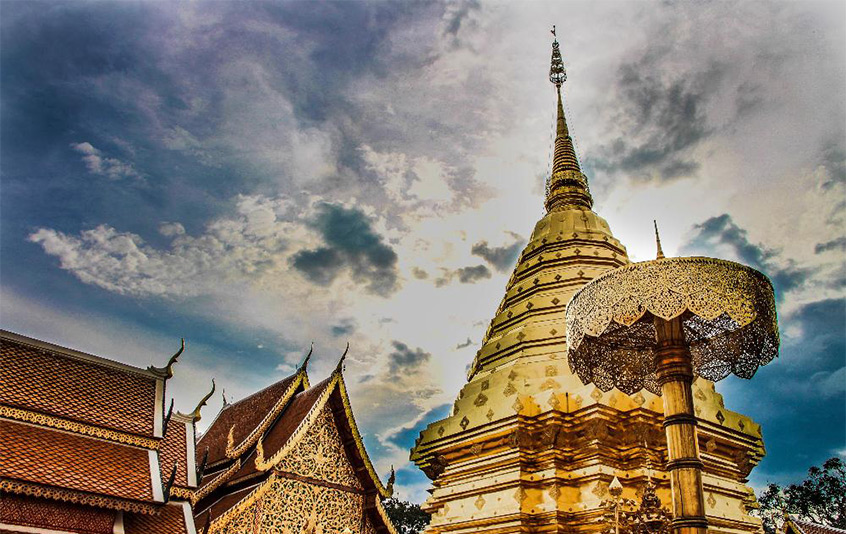 Recommendations
Courses that are led by Juniata faculty members do not require letters of recommendation.
Courses that are based in another country which require you to speak and learn in a language other than English may require a recommendation or just an informal assessment by the language professor listed as the main contact for the course. You should contact that professor to find out what is required.
If you have any questions about your application, contact the Study Abroad Advisor (
studyabroad@juniata.edu
).